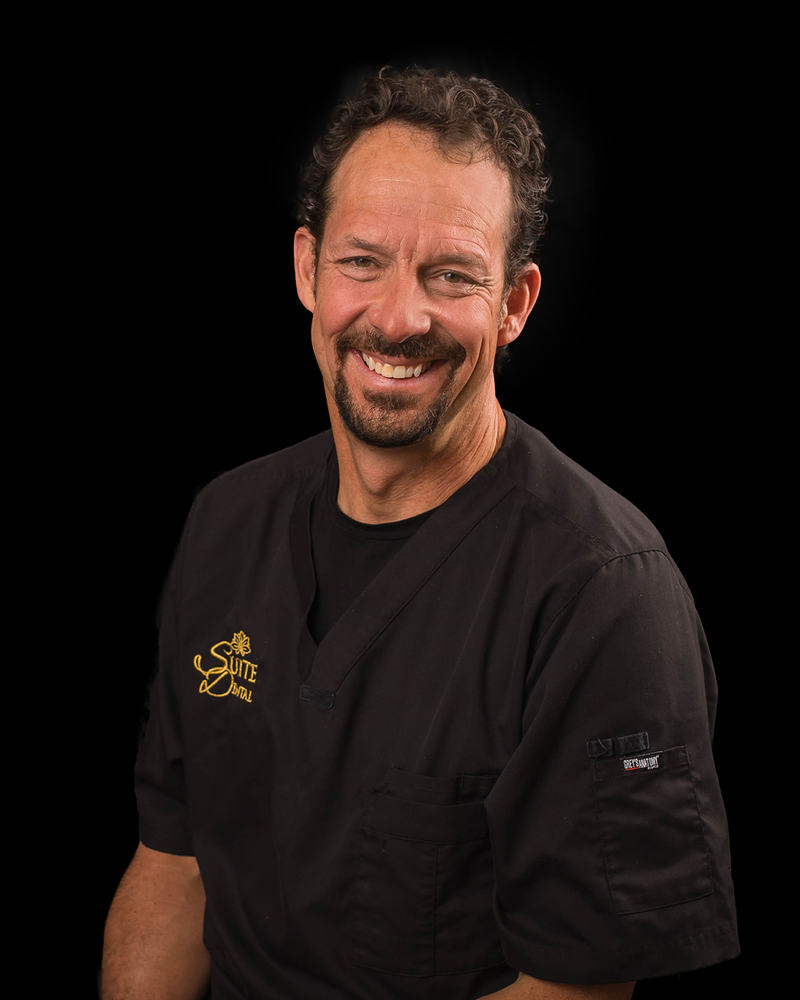 Dr. Rod R. Spencer, DDS
Our goal is to provide each guest with a dental experience that exceeds his or her highest expectations. We achieve this by staying on the leading edge of dental technology while maintaining an atmosphere that is warm, friendly, and relaxed. My team and I have a passion to build relationships. We inspire confidence and spirit by helping people enjoy their smiles and dental visits. My ultimate goal is to help you reduce the amount of time spent in the dental chair. I was able to learn how to treat not only the dental problems but more importantly, how to treat the cause of dental problems. Addressing both is the key to staying out of the chair and having predictable end results that last. Fewer appointments equal more time to enjoy the better things in life! We maintain our high standards by attending continuing education courses consistently. The many hours of continuing education energize my quest for excellence in dentistry. I am one of the most highly-trained cosmetic dentists in the area. I have also personally received the benefits of cosmetic dentistry and advanced preventive dentistry. The rewards are so incredible that I wish I could have done it years ago. I recently sold my practice of 20 years in Kalispell, Montana, to relocate to my beloved Bozeman area. Not only am I a dental junkie, but I am also an outdoor junkie. I love everything our gorgeous state has to offer, and I am blessed to be able to live here and enjoy it all with my awesome family and friends. I was born and raised in Great Falls and I am a fourth-generation native of the state. I am proud to be a deep part of this wonderful place. I love people, the community, helping neighbors, and enjoying every moment.
I guarantee you will notice a warm difference with my office and my team from the moment you walk through our doors. Please come by to check us out any time. I look forward to showing you our new facility and helping you experience that "Warm Montana Welcome."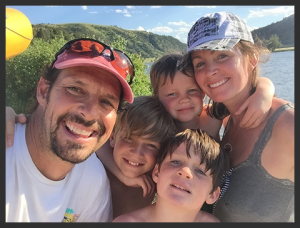 Community Service
Community Beautification Association of Great Falls – Fourth-generation Great Falls, Montana, native, Dr. Spencer worked as a landscaper labor man all throughout high school and college to help fund his education. As a member of the Community Beautification Association of Great Falls, he donated hundreds of hours of community service to help landscape and beautify his hometown parks and entry ways.
Bullhook Community Health Center – Dr. Spencer was instrumental in helping run the dental departments in Havre, Montana, during their transition period (2012-2014) and spent hundreds of hours helping structure, manage, and serve the needs of others.
Local school screenings and sealants – Dr. Spencer helped for many years by donating his time to the community.
Donated Dental Services (DDS) – Dr. Spencer's membership of over 15 years was spent helping those in need and giving back to the community.