Meet Our Team
Our kind and friendly dental team at Suite Dental is dedicated to you and your smile, and we do all we can to make sure you have a positive and successful dental experience at our office. In fact, we provide a dental office that feels like a little home. We also provide headphones, blankets, massage chairs, warm facial towels, snacks, complimentary nitrous oxide, and more. We like to roll the red carpet out for you in any way we can. You are our priority, and and you will notice this when you walk through your new dental home doors. To learn more about our dental team in Bozeman, Montana, please read our biographies or call our office at 406-602-4100!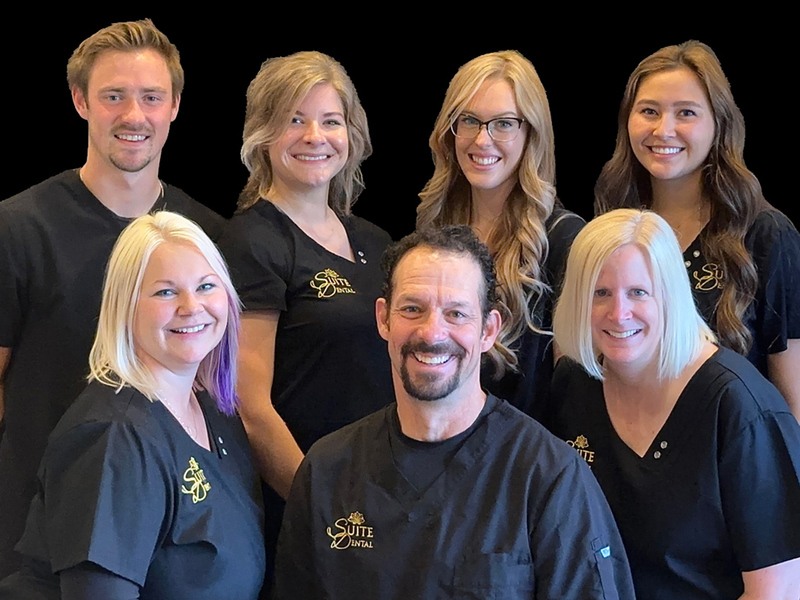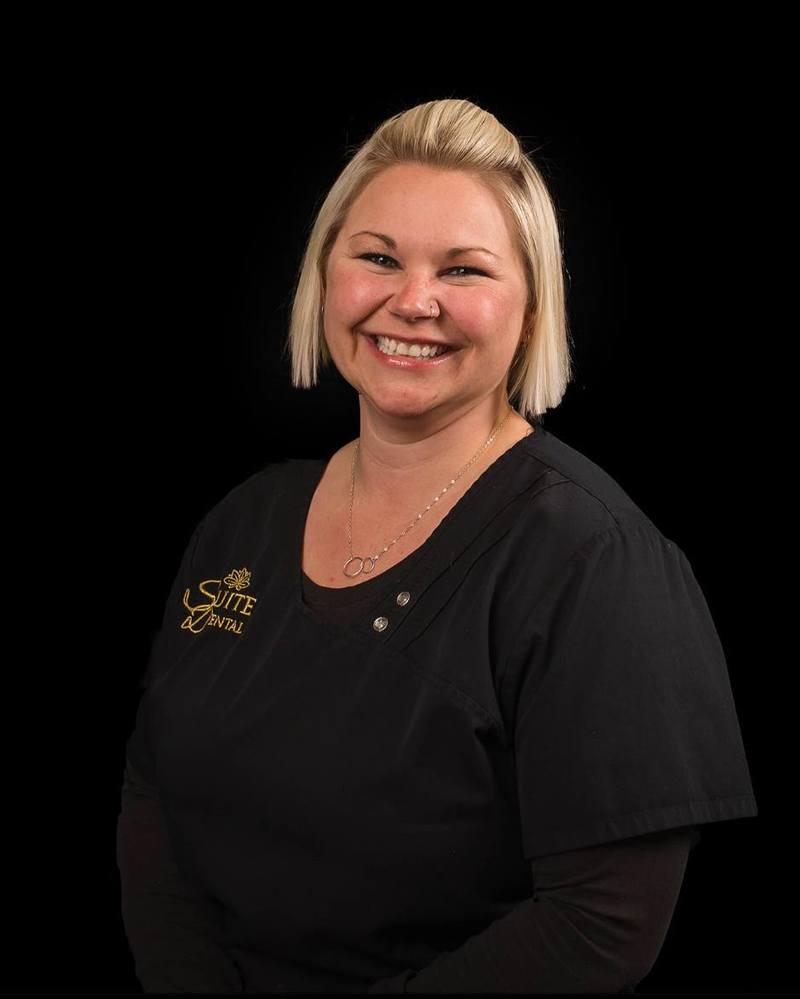 Jennifer
Welcome to Suite Dental! I'm Jennifer, the team's hygienist with a little over 10 years of experience in the dental field. I graduated with my BSDH in 2010 from ODS/OIT in Oregon and then went on to spend 9 years in Homer, Alaska serving the underserved working in public health and in private practice. I had the pleasure of working with Dr Spencer briefly in Alaska and knew our career paths would cross again because of his dedicated passion in providing quality dental care. I am thrilled to be a part of his team now here in Bozeman. Giving patients compassionate, comfortable care and a pleasant experience while educating on the risks and consequences of periodontal disease has always been a main focus for me. At Suite Dental, we put our patients and their needs first all while making it the best experience possible. With access to an exceptional amount of quality continuing education, we strive to always be on the leading edge of technologies in our field so that we can provide excellent care and better serve our patients. With a focus on holistic dentistry, our team can assist with all of your dental needs from treating periodontal disease, restorative dentistry, Botox for TMD issues, amalgam removal, extractions and more all the way to full mouth rehabilitation! Dr. Spencer and our team want to welcome you and look forward to serving you and your family!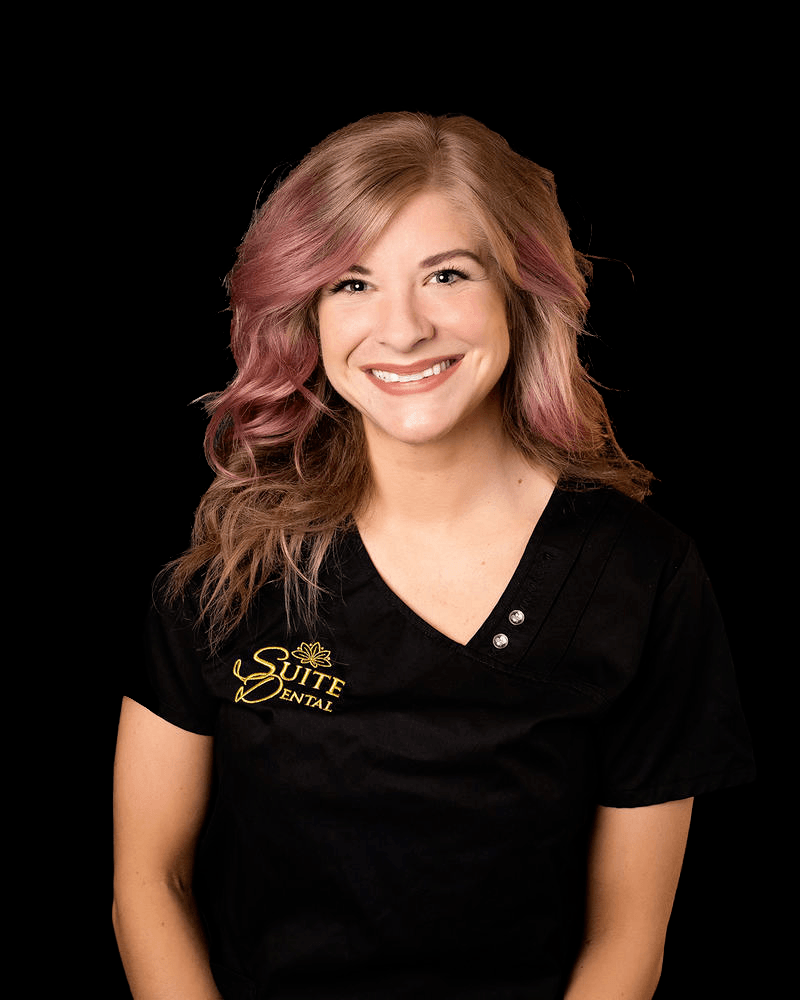 Kirsten P.
Hi all! My name is Kirsten, and I am originally from Madison, Wisconsin. I moved to the Bozeman area about 14 years ago. I have been in the dental field for 13 years, and I have loved every year of it. I earned all my certifications through DANB which gave the title of certified dental assistant. I have such a passion for dentistry, and I think the most important part of dentistry is helping patients feel confident in their healthy smile. The attention to detail that I see from Dr. Spencer is like no other dentist I have worked with. His work is truly phenomenal. I am so fortunate to work under Dr. Spencer and as part of the Suite Dental team. I hope to meet you in the office soon!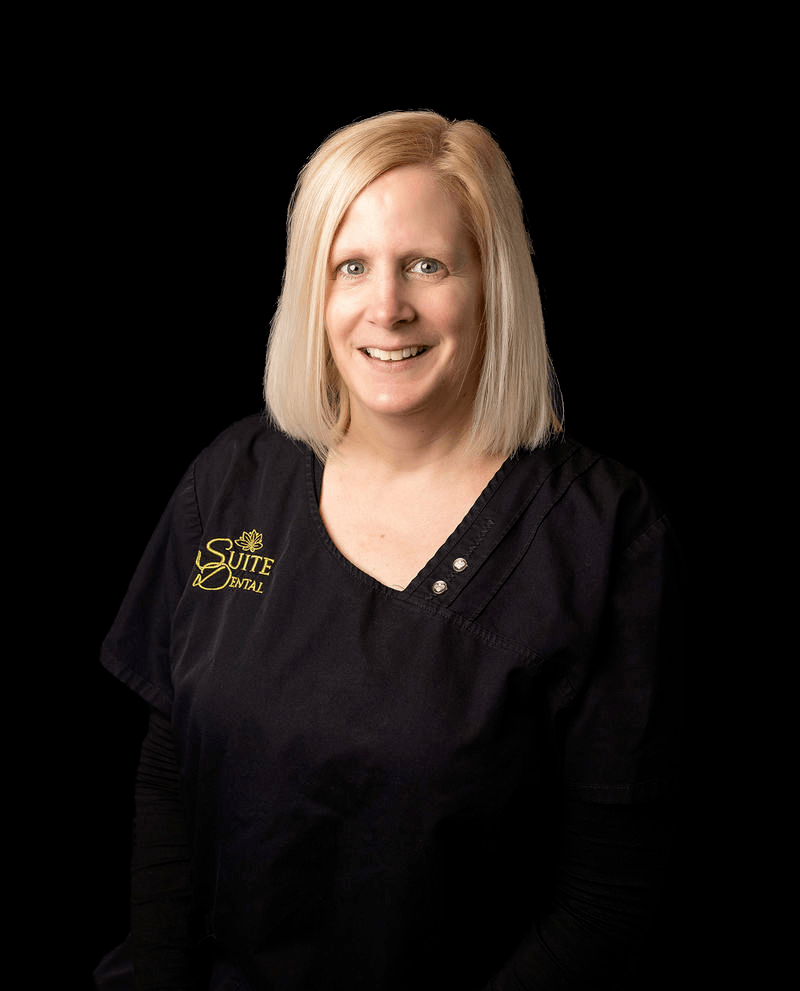 Kristen W.
I moved to Bozeman from the Paradise Valley area in 2016. I fell in love with Montana after coming from Massachusetts to work summers at Yellowstone National Park in 1993. Given the opportunity to learn and grow in the field of dentistry has been an amazing journey. Dr. Spencer and the team at Suite Dental are supportive and knowledgeable, and I love the commitment to our patients' wellbeing that I see every day. Dr. Spencer's knowledge and skill in the various aspects of dentistry has exceeded my expectations. In our free time, my husband and I enjoy skiing, mountain biking, fly fishing and camping. I can't wait to meet you in the office!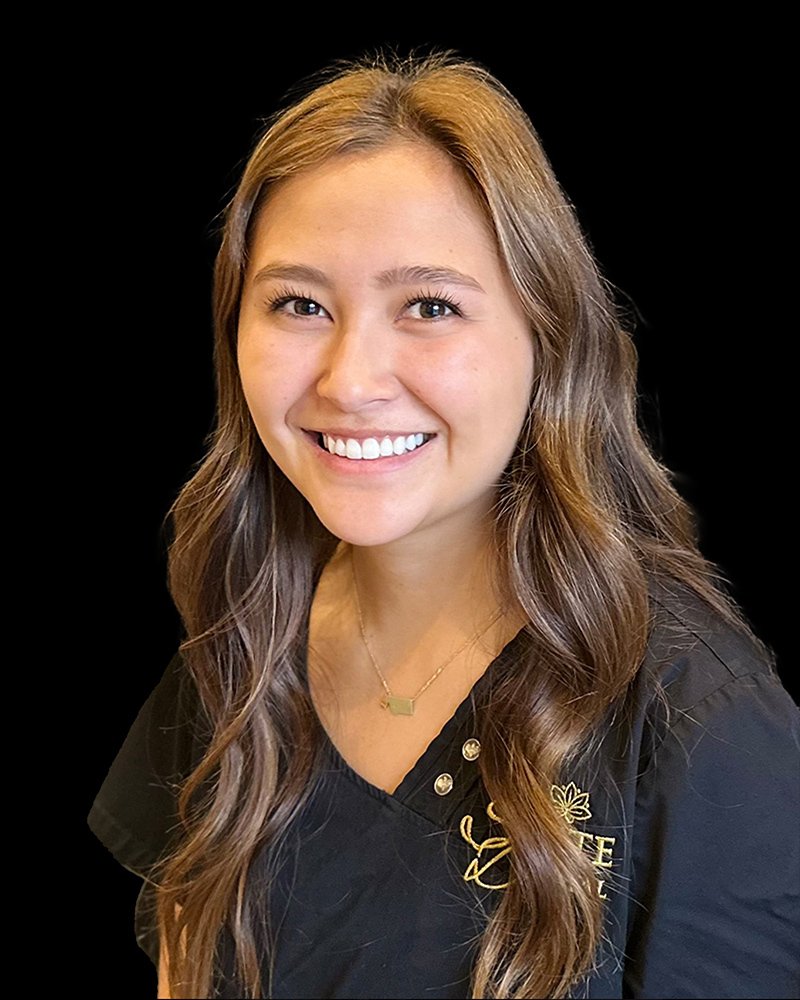 Stella
Hi, my name is Stella, and I grew up in Missoula. I am currently attending Montana State University here in Bozeman, and I am studying to become a dentist one day. I am so fortunate to have the opportunity to work under the expertise of Dr. Spencer before taking on this career. I have had a passion for dentistry from a young age and as I help out here at the clinic, my passion continues to grow. Seeing the amazing work and care that Dr. Spencer provides for his patients is very inspiring. I hope to see you in the office soon!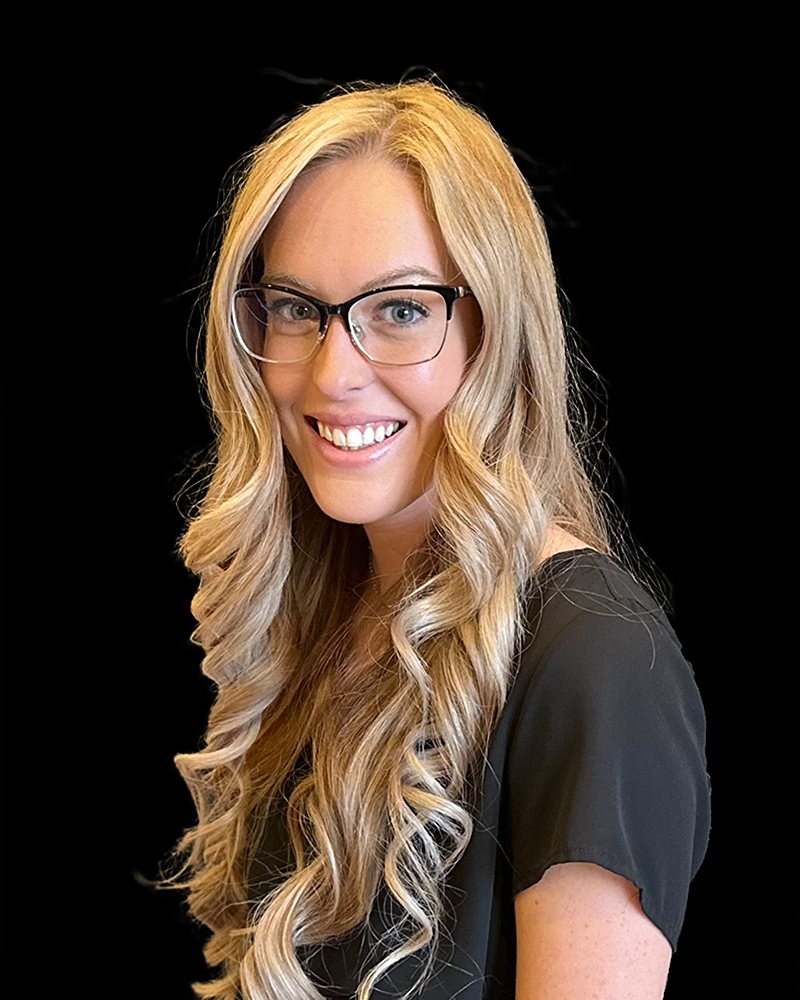 Kaylee
Hello! My name is Kaylee and I moved back to Montana about six years ago. I love enjoying all things Montana, such as fishing and camping! After graduating dental assisting school in California and working in a couple clinics, I am so happy I have found my home here at Suite Dental. My favorite part of my job is watching patients walk out of our clinic with big smiles on their faces! I can't wait to see you in our office.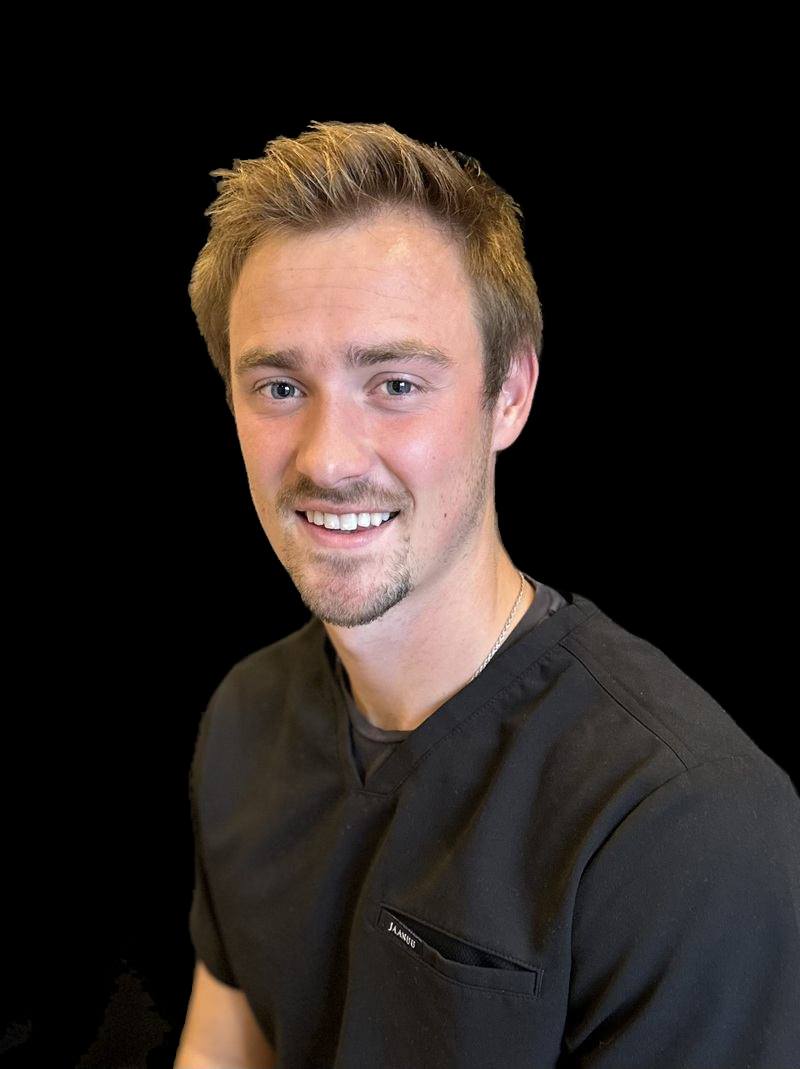 Alex
Hello! My name is Alex, and I grew up in Billings before attending Montana State University where I currently study exercise science. In my free time, I enjoy spending time with my family and friends, skiing and traveling! In my time working at Suite Dental, I've seen Dr. Spencer exhibit genuine passion for his patients and his profession, he truly enjoys what he does! Among other reasons, this has inspired me to pursue a career in dentistry as well. The opportunity to be a part of the Suite Dental​ team has been one of a kind, and I hope to see you here soon!